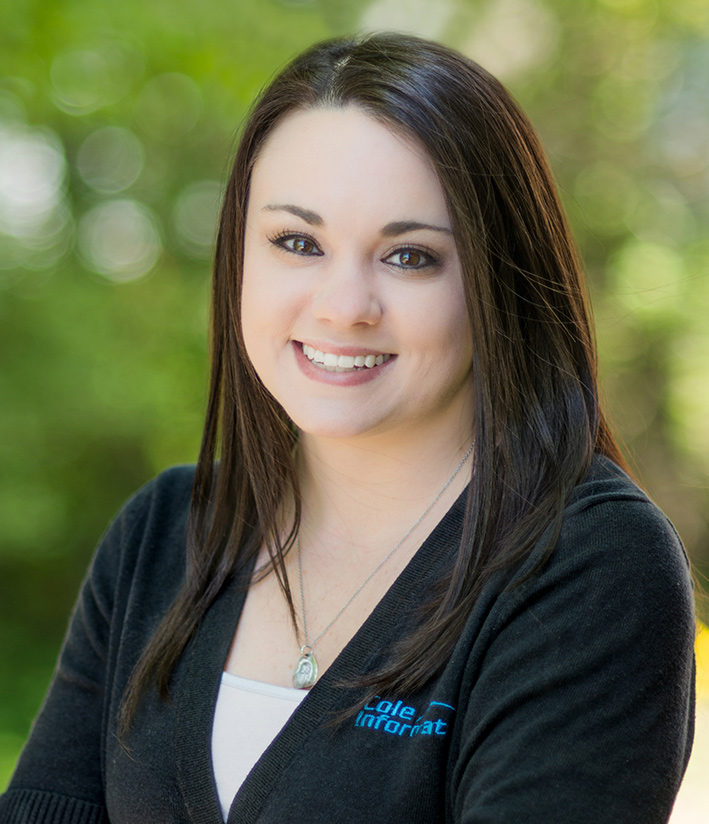 Expertise: Customer relationship management and customer service
Hometown: Lexington, TN
First Job: Cashier at Walmart
Hobbies: Cooking, Riding ATVs, Hiking, Fishing, Camping
Fuel: Shrimp Tacos
Favorite thing about Cole Informatics: Working with the best group of people! I enjoy coming to work every day because I am constantly learning something new!
Recharging Zone: Tennessee River
Apps I can't live without: Facebook, K-Love, Netflix, Hulu, Apple Music
Tech Tip: Be careful about what you click on, you never know it may affect you!